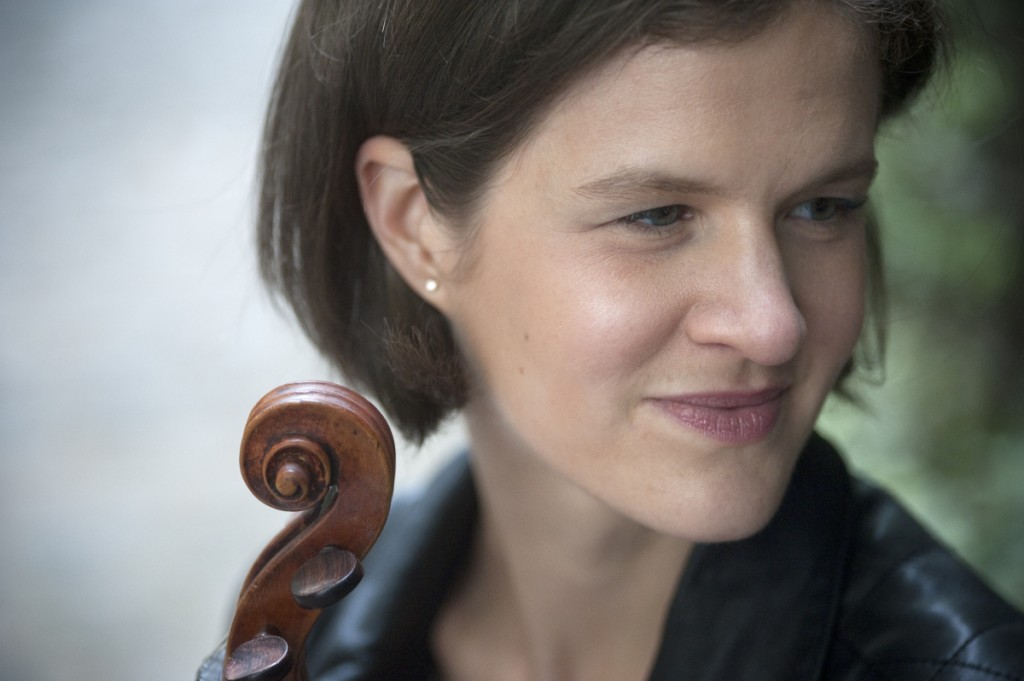 Recorded with pianist François Dumont and released by Fuga Libera / Outhere, the disc consists of two sonatas by Louis Vierne and Gabriel Pierné, that are, according to the violinist, "animated by a passionate wind". Two minor compositions of Gabriel Fauré compose the rest of the disc.
    In 
Artamag'
, Jean-Charles Hoffelé underlines the virtuoso and musical interpretation of the violinist, stressing the difficulty of the works, which contributed to their removal of the mainstream repertoire.
     Both the symbolism and the luminous atmosphere of Pierné's work are completely understood by the violinist 
« […] Elsa Grether explains it with her intense violin, and does not fear the terrifying virtuosity of a complex writing, nor
does she fear to go beyond formal beauty to insert some traits, a tension, a
 fantaisie 
that François Dumont's orchestral piano adorn with a full and suggestive sonority. »
On another hand, Vierne's sonata, darker, more romantic, let the violinist express a more emotional part of her bow and her personality : « Elsa Grether must give up the play of high fantaisie by Pierné to animate this vast recitative, somewhat uninterrupted in spite of the four movements […]. The bow speaks under her fingers […]. »
---
Finally,
the redaction of newspaper Le Soir
 gave three stars to the disc, praising its originality : 
« Finally a french music recital different from the rest.»
, as well as the singularity of the musicians' expression.
---
Elsa Grether's New Year's Concert
Elsa Grether's latest concert, to celebrate the New Year, allowed her to demonstrate once more her virtuosity with the Mulhouse Symphonic Orchestra. Her performance in the Introduction and rondo capriccioso op.28 by Camille Saint-Saëns was particularly noted by several critics.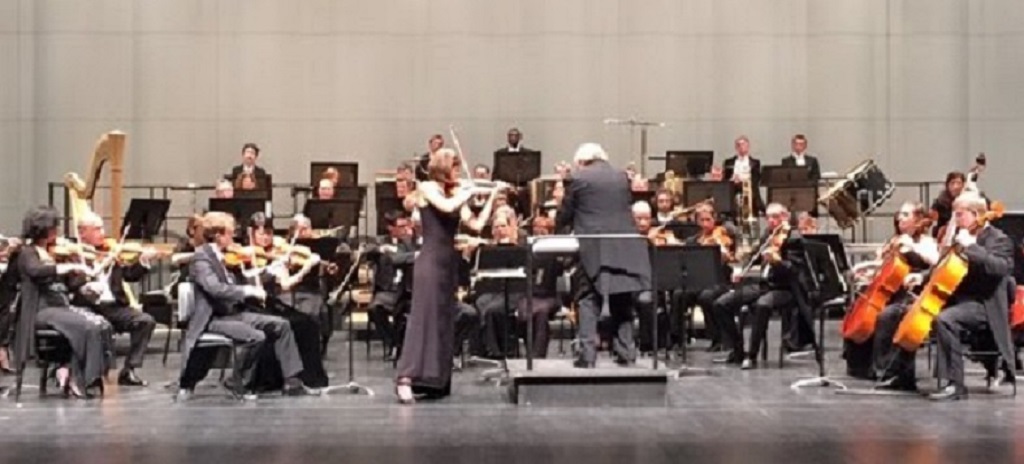 ---
Do you like Beethoven ? How contemporary music will save classical music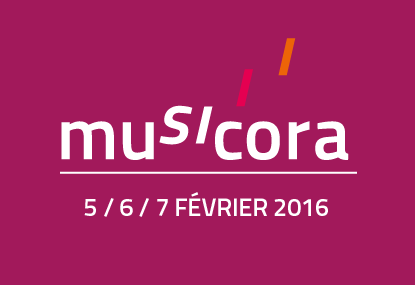 The violinist will be at Musicora on February 6th, 2016 in a discussion on the importance of contemporary music in the renewal of classical music.
Time and place : 11:30 AM to 12:15 PM, Studio 1
Speakers : Bruno Ory-Lavollée, writer of Aimez-vous Beethoven ? Eloge de la musique classique and Nicolas Bacri, composer
The violinist will be happy to meet you there,
and will be available to take appointments.
claire@castel-production.com
+33 9 72 37 17 27
---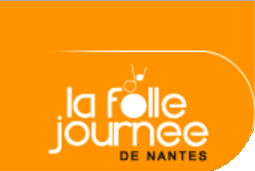 The violinist will also be at the Folle journée de Nantes along with her agent Claire de Castellane on February 4th and 5th, and will be glad to meet you there. You can take an appointment here.