"Elsa Grether and François Dumont wonderful in Pierné and Vierne"
A new laudatory article was published in the musical magazine Res Musica, on the disc French Resonance by violinist Elsa Grether and pianist François Dumont :
"In « French Resonance », Elsa Grether and François Dumont are irresistible in the rare sonatas for violin and piano of Pierné and Vierne, respectively from 1901 and 1908. "
"The interpretation is alternately passionate, delicate, dreamy, dramatic, expressing torment and appeasement, musically and psychologically, in a style sometimes blossoming and sometimes more introvert, that the musicians manage wonderfully. The violin's gusto, on the brink of madness, is ideally sustained by the piano which has the same excitement but keep some coldness, creating a balance that can be considered magical."
Victoria Okada, "Elsa Grether et François Dumont magiques dans Pierné et Vierne", Res Musica, January 23rd 2016.
---
The disc, released on November 3rd, 2015 by Fuga Libera / Outhere, is available on all legal downloading sites : Itunes, Amazon, Spotify, Qobuz, …
---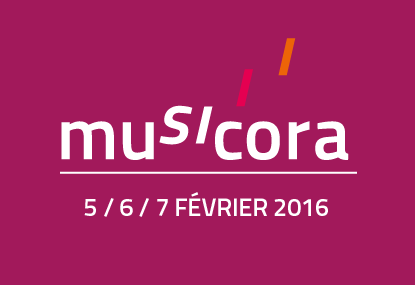 Elsa Grether will be at Musicora on February 6th, 2016 in a discussion on the importance of contemporary music in the renewal of classical music.
Time and place : 11:30 AM to 12:15 PM, Studio 1
Speakers : Bruno Ory-Lavollée, writer of Aimez-vous Beethoven ? Eloge de la musique classique and Nicolas Bacri, composer
---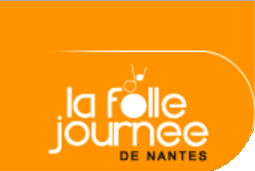 The violinist will also be at the Folle journée de Nantes along with her agent Claire de Castellane on February 4th and 5th, and will be glad to meet you there. You can take an appointment here.
---
The violinist will be happy to meet you there,
and will be available to take appointments.
claire@castel-production.com
09 72 37 17 27