February 6 – Concert at Musicora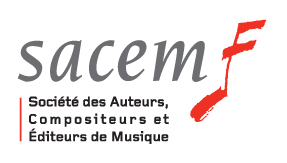 The accordionist is invited by the Sacem at Musicora on Saturday, February 6. This invitation is the consequence of a long collaboration with the institution, which gave him a "carte blanche" with his instrument.
Program :
Pascal Contet offers a concert / dialog, a musical moment punctuated by talks with the public. The program is made of pieces from Franco Donatoni and Franck Bedrossian, and several of his compositions / improvisations. This will be the occasion for the musician to discuss about his practice of the instrument.
Come discover or rediscover this instrument in a new way, serving both classical and contemporary music.
The concert will take place at 7 p.m. in the Scène mezzanine of the Grande halle de la Villette and will last around 1h15.
---
February 7 – Concert at Présences 2016 festival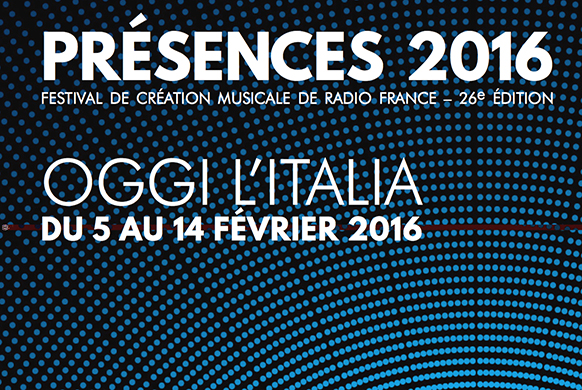 Chiaroscuro, color, clearness, radiance… A complete world of shadows and lights, playing between Pascal Contet's accordion and Florent Jodelet's percussion. Sunday, February 7 at Présences 2016 festival.
Program :
The program includes pieces from Italian composers Fausto Romitelli, Francesca Verunelli and Franco Donatoni, and French composer Jean-Pierre Drouet.
It will also be the occasion to present the world first creation of the Cinq danses incandescentes by composer Gualtiero Dazzi, with the support of the Sacem.
The concert will take place at 6 p.m. at the Studio 105 of the Maison de la Radio.
---
More informations : the site of Pascal Contet, or his page on the site of Castel Production.
To obtain invitations for those concerts :
claire@castel-production.com / +33 9 72 37 17 27